Creating B2C Marketing Content For Fast Growing Brands
Do you have a brand or project that requires top-quality content? Our writers and graphic artists are here to help you create customized content that is guaranteed to captivate your audience's attention.

We can handle all your content needs, from ABM creation, website copy & design, e-book production or building an entire new go-to-market strategy, the Total Customer team can handle it.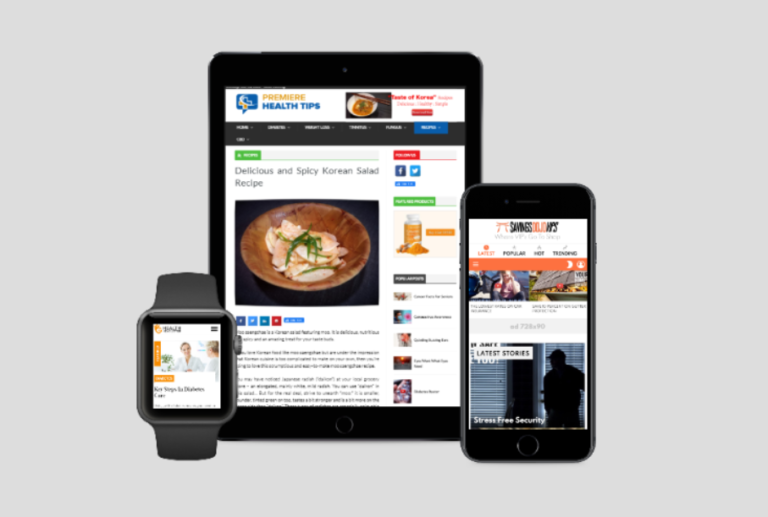 Data management fundamentals at it's best
Having difficulties re-marketing to customers, or need more digital infrastructure capacity. Let Total Customer handle your data management that turns those unengaged contacts into happy revenue generating clients.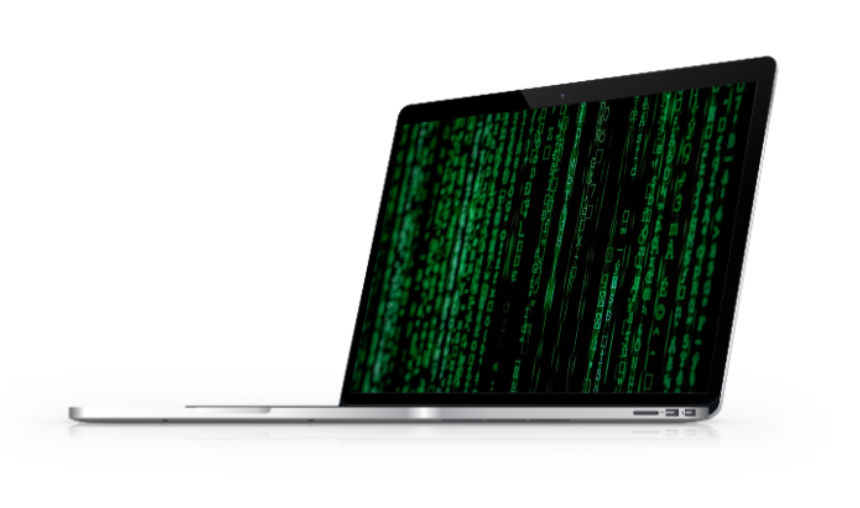 Your Product with our audience could be a perfect match
Have a campaign or product that could resonate with one of our brands audiences, contact us and see how we can work together.